Food Labelling Compliance
We help brands and retailers to launch food and drink products compliantly.
Food labelling compliance isn't easy to get right and can be a real resource drain for brands and retailers. There are various complex regulations and guidance to adhere to across different markets, new rules and legislation to keep up with, and consumer expectations to meet.
That's where Ashbury can help. We provide end-to-end food labelling compliance services, to ensure that your product and labelling meets regulatory standards locally and internationally.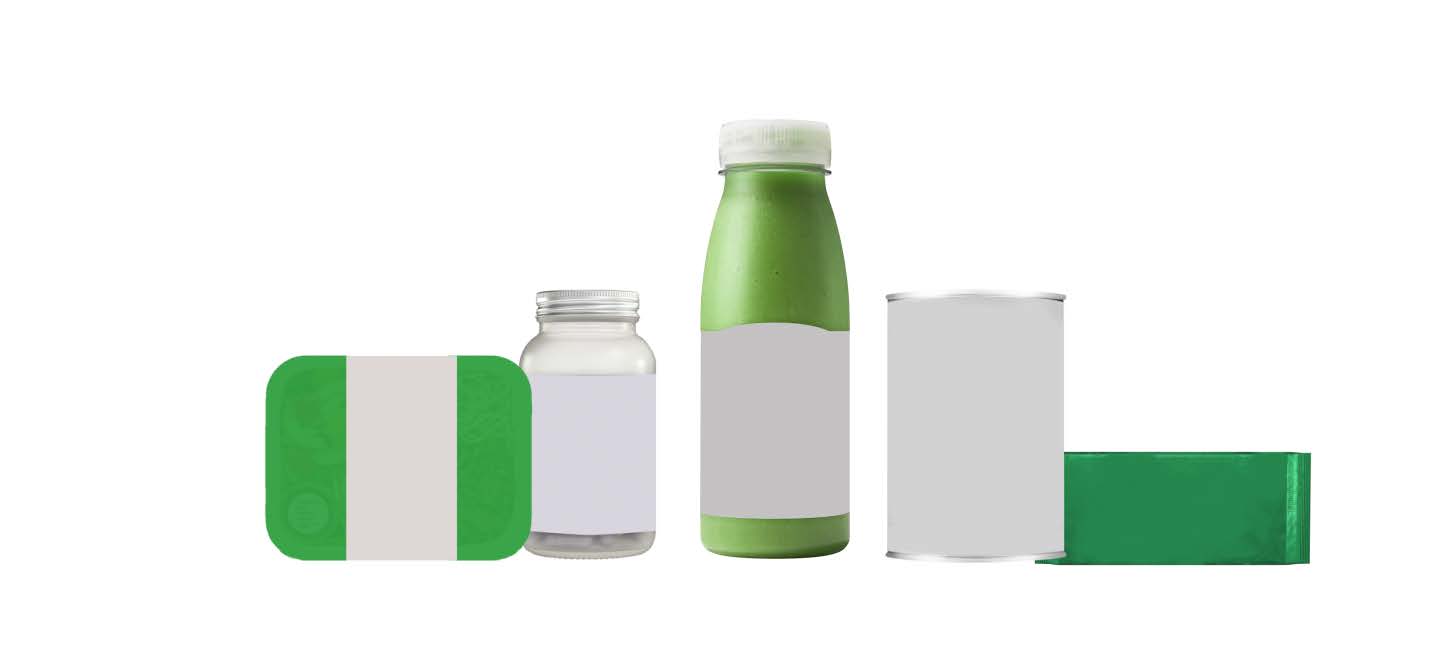 The Importance of Food Labelling Compliance
Food labelling compliance is ultimately about protecting consumers by empowering them to make informed decisions about what they eat, aligned with their personal dietary needs.
By complying with labelling requirements you can ensure that your products can enter markets worldwide without running into costly issues and backlash for your brand. You remove the risk of enforcement action and can prove the integrity of your products.
Food labelling compliance can also incorporate internal company policies that are essential in ensuring brand consistency regarding the presentation of information on your label, such as the preferred warning statements.
At Ashbury, we support you in maintaining comprehensive compliance. Our holistic approach goes beyond legal compliance. We implement your brand's internal policies to develop and maintain labelling consistency and help organisations identify efficiencies to improve the overall performance of their product development process.
Learn more about our services below or get in touch to speak to a member of our team.
Our Food Labelling Compliance Services
Food and drink regulations are a complex landscape further complicated by the lack of global harmonisation. Each region has it's own rules that you need to keep on top of. Ashbury can advise you on almost any topic relating to food labelling regulations
The ingredients in your product directly impact whether your label will be compliant. We can work with you from the development stage to ensure your product can be legally sold in the intended markets from a compositional perspective.
Specification systems are often complex, deadlines are tight, and resources may be limited. Our team can aid you in perfecting your specifications, laying a strong foundation for your labelling process.
Your pack copy contains all of the key information that consumers need to know about what's inside. Our team will work with you to ensure fully compliant pack copy in line with legislation and policy requirements.
The artwork on your product labels and packaging needs to strike a balance between presenting compliant product information and communicating your brand messaging. We'll review your artwork to ensure it meets legal requirements.
Navigating the diverse labelling legislation of each country, territory, and jurisdiction can be a daunting task. Ashbury provide regulatory adaptation and translation services to help you achieve global compliance.
A streamlined compliance process is key to preventing wastage of resources and identifying potential vulnerabilities. We help you develop efficient, airtight processes that ensure smooth operations.
Learn how to craft labels that meet legal requirements and deliver commercial success. Our Product Lifecycle Management (PLM) training shows you how to maximise the functionalities of PLM systems to streamline your operations and achieve optimal results.
Ashbury stands as your reliable partner, guiding you through the complexities of food labelling compliance.
View all of our services here or get in touch with our team to see how we can help you.
Why Choose Ashbury For Food Labelling Compliance?
At Ashbury, we provide a tailored approach to your food labelling compliance needs. Our services are customisable and client-centric, designed to fit each client's individual requirements.
Our extensive experience and strong track record of client satisfaction are a testament to our commitment and expertise. With Ashbury, you're not just choosing a service provider, but a trusted partner for your compliance journey. Get in touch today with your enquiries.
Learn more about our process, pricing and timelines:
Ashbury provides expert solutions to help you navigate and manage food labelling compliance with ease.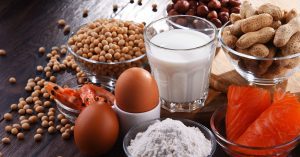 Food allergen labelling is an important aspect of UK food labelling regulations. Carrying significant implications for both consumer safety and business integrity, allergen labelling regulations require thorough understanding and strict…