From best-loved brands to private label pioneers, we're in good company.
Trust, Expertise, Collaboration.
These are the foundations of our partnerships. We work with a diverse range of clients across countries, sectors and categories. We're an extension of your team, joining forces with you to offer support and guidance and alleviate the pressure of bringing a product to market. You bring the product, we bring the detail.
Although client confidentiality is our top priority, we appreciate those who can shout about us: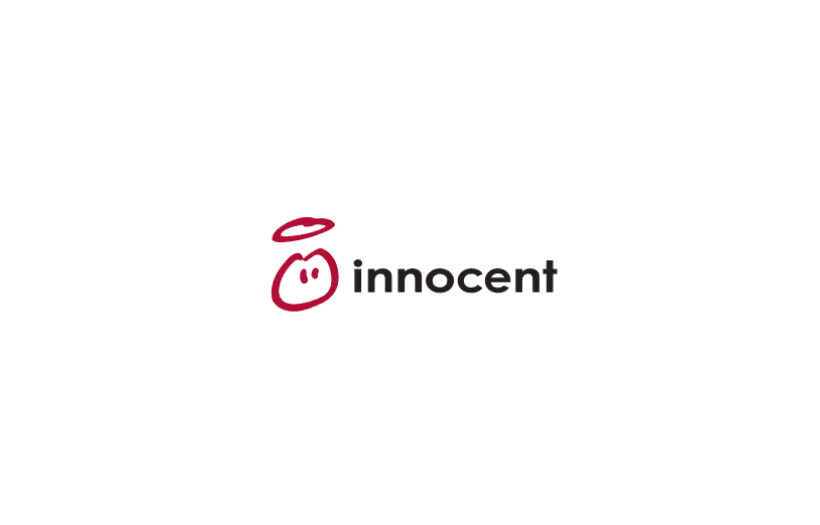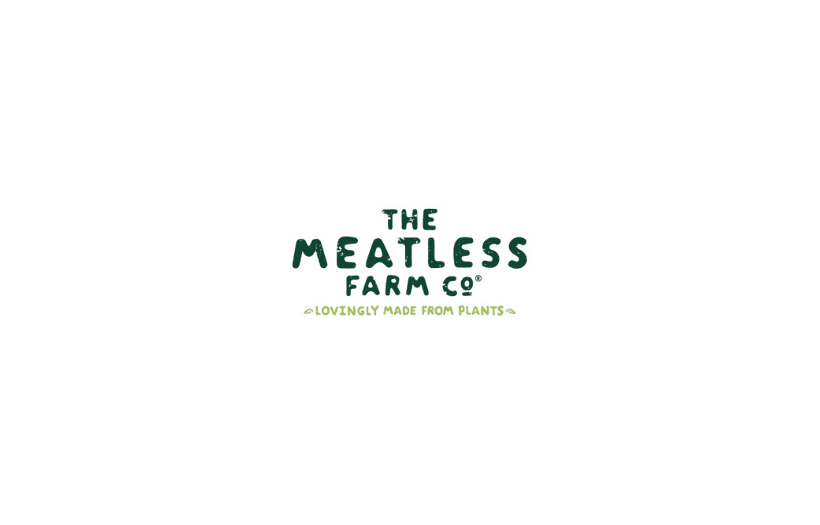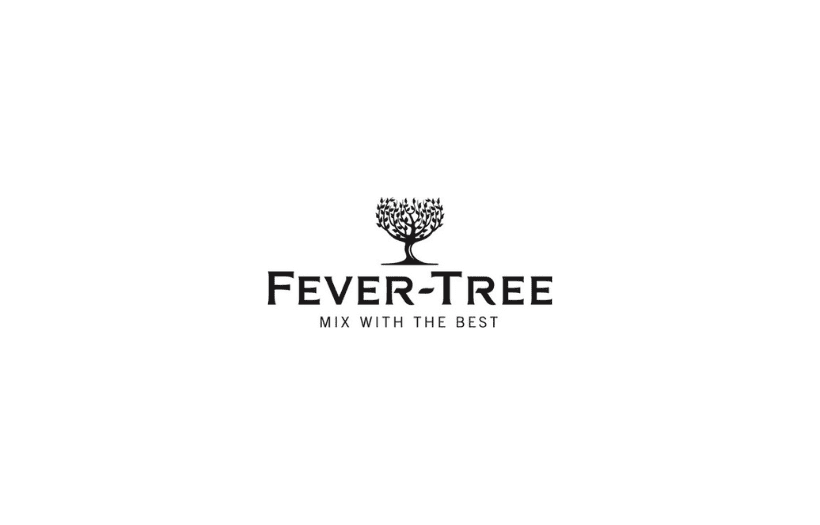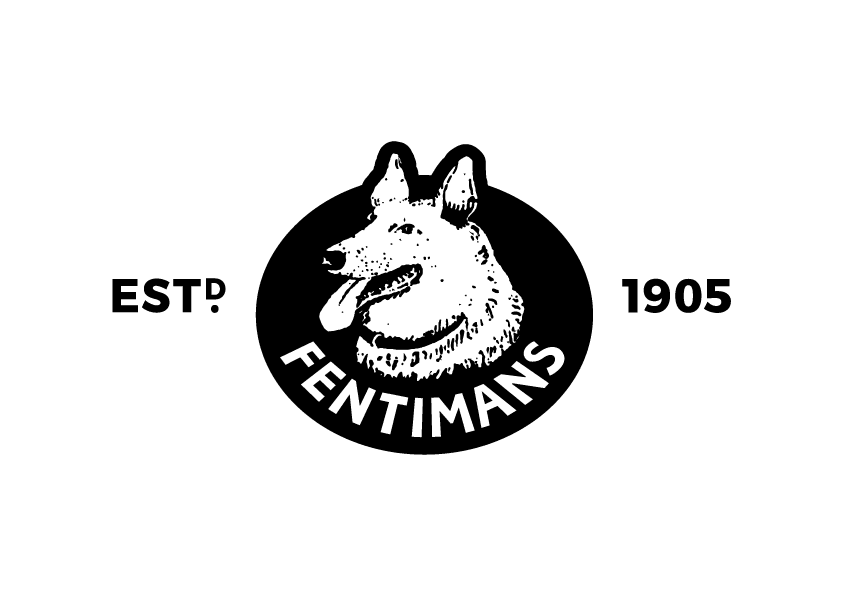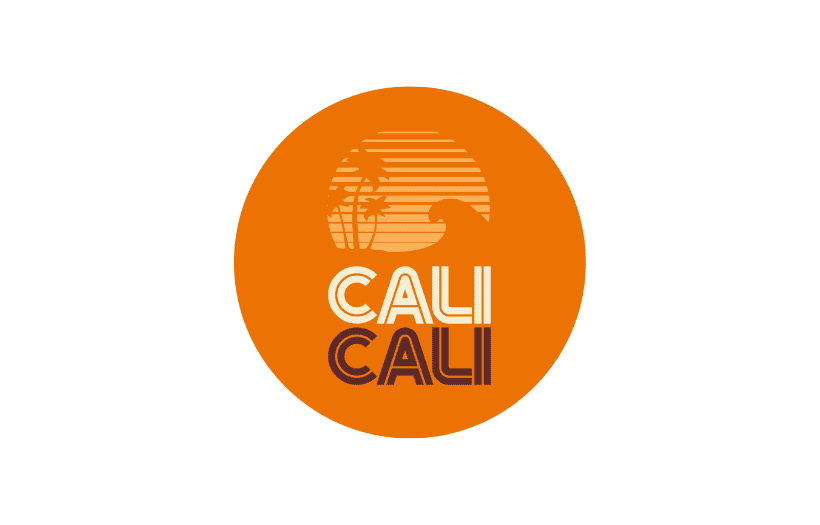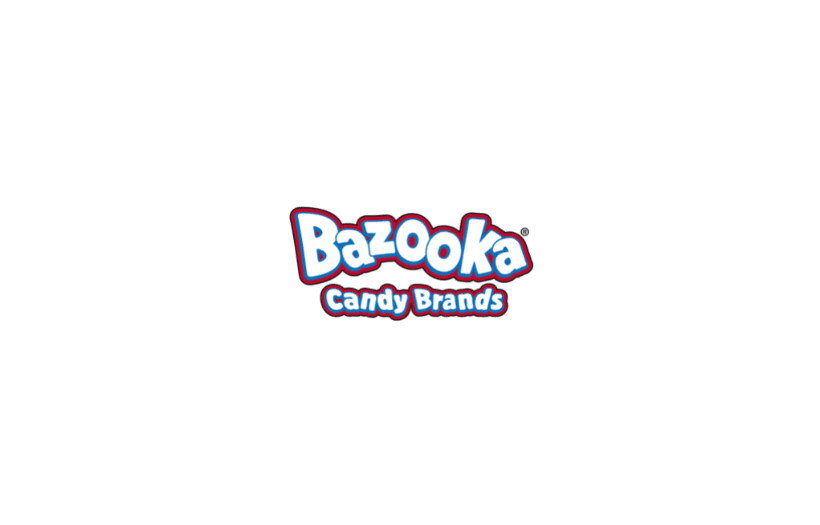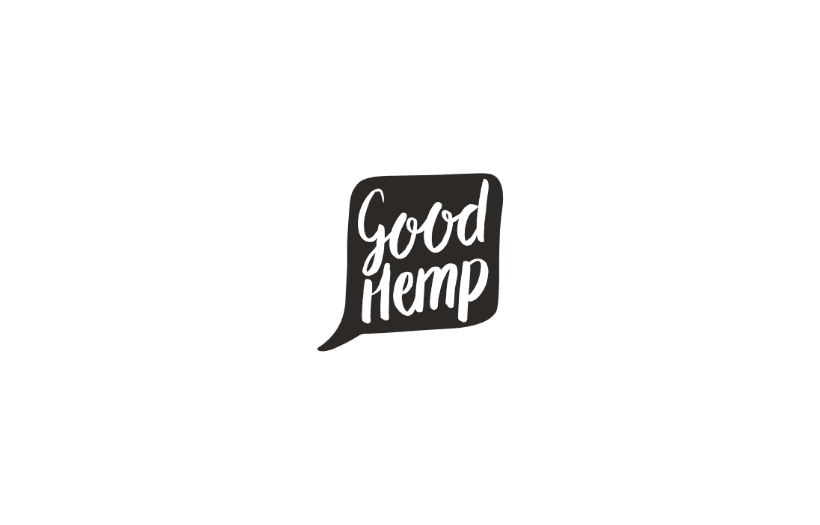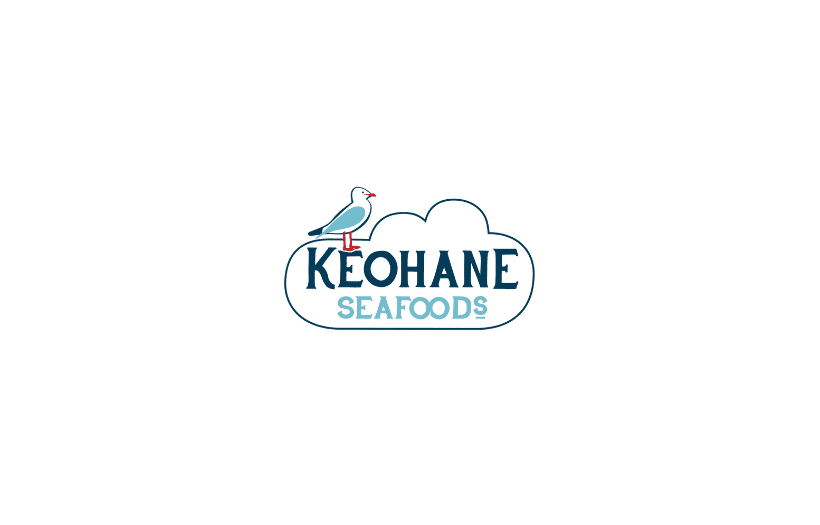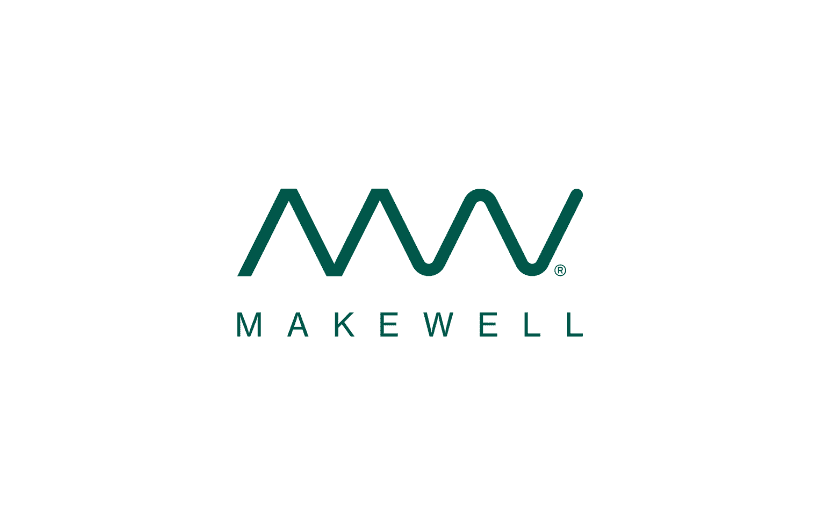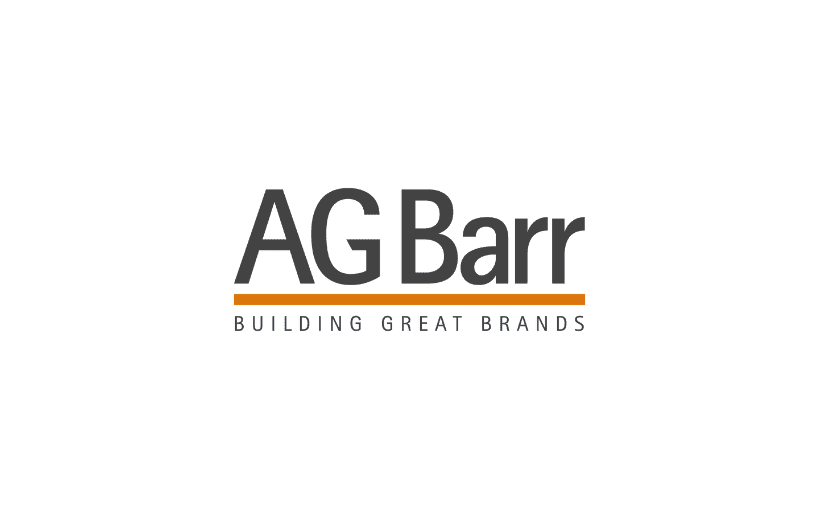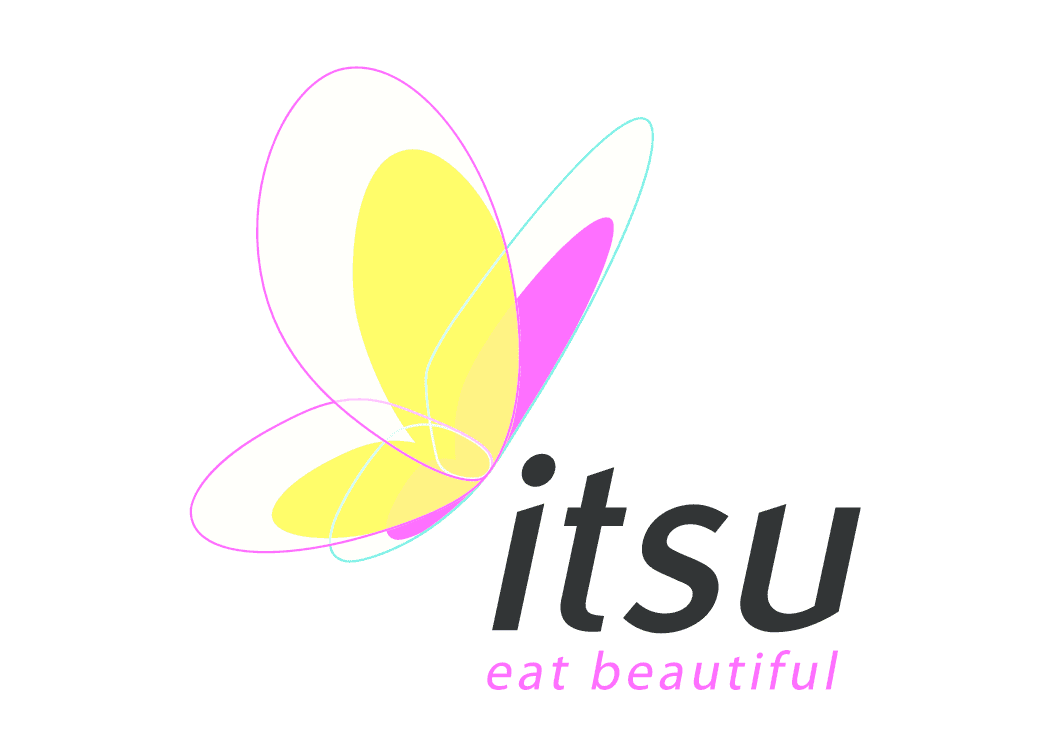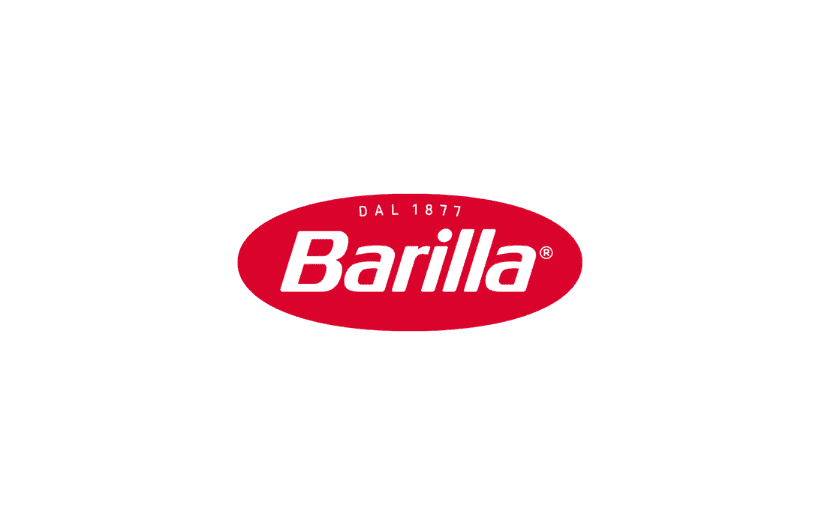 Since the start of our partnership, Barilla has enjoyed working with Ashbury; they always commits to proposing the most simple process helping us save time and complexity. We felt confident in their advice and when we had doubts, we openly discussed different options and came to an agreement. Ashbury is now a consistent advisor for our business whether it's for our nutrition panel preparation, some help with technical translations or regulatory advice. It is about saving our company some precious time (nutrition panels) as well as building regulatory knowledge about markets that are new for us/categories that are new for us.
Barilla
We've been preparing our brand and packaging design relaunch over the last couple of years and needed assistance with formulation and artwork compliance. Ashbury was recommended to us and as soon as we reached out, we had a great experience. The Ashbury team was very engaged and dedicated and the entire process from the quoting stage to the final compliance report was very smooth and professional. The Ashbury regulatory advisor who consulted with us was extremely knowledgeable and assisted us with all of our questions regarding our labels, formulations and general product compliance. It's been a very enjoyable process for MakeWell and we would highly recommend Ashbury's services to other supplement companies.
MakeWell
From first enquiries and quotes to the end delivery of this mammoth project, Ashbury has been professional, supportive, and wonderfully efficient. We were extremely impressed by their breadth of knowledge and comprehensive reporting. As well, Ashbury were very accommodating to our ad hoc requests and questions whilst also tailoring their report to the structure that was most useful to us. I would highly recommend Ashbury to any food/feed industry looking for useful and reliable support for their products.
Lintbells
Contact us today to find out what Ashbury can do for you.