Simplify product and labelling compliance to grow your brand, globally.
Ashbury helps brands save precious time during product development with flexible support and global expertise.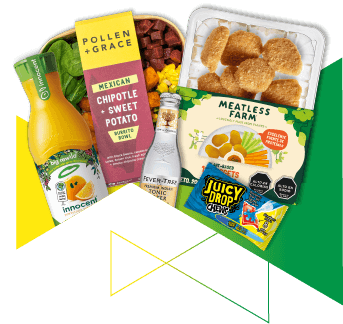 A smooth journey to compliance:
Flexible Outsourcing:
Reliable support that fits your business needs to alleviate compliance bottlenecks and keep your product launch on track.
Genuine Expertise:
Simplifying complex regulatory matters to provide practical guidance you can trust,  powered by our breadth and depth of expertise.
Centralised Service Delivery:
Measurable Partnership:
We build strong partnerships, ensuring you have complete control and visibility of the value we add through robust governance.
Streamlined Success:
Optimising process to reduce risk and find efficiencies, so your team and your businesses can focus on what they do best: delivering quality products to consumers.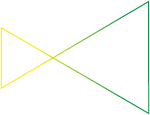 Get support right from the start of development.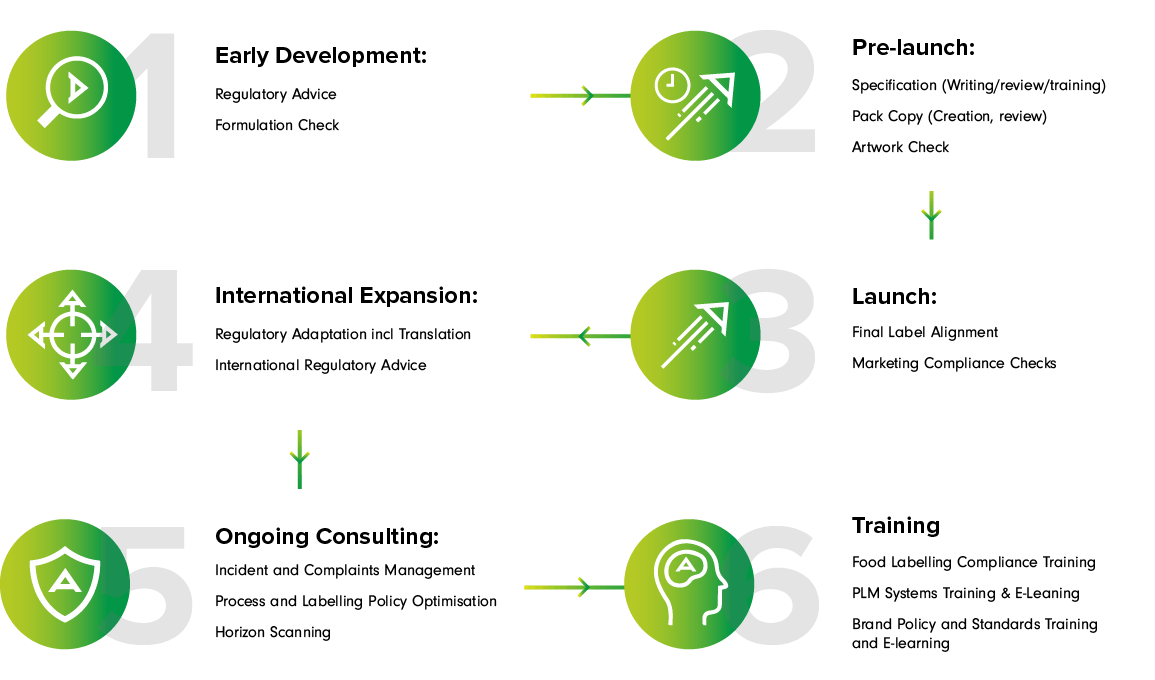 For over 10 years, we've partnered with renowned brands across multiple categories and markets of sale to make product and labelling compliance easy.