3 Compliance Tips for Launching in the Low2No Alcohol Category
3 Compliance Tips for Launching in the Low2No Alcohol Category
Is there potential for innovators in the sector, and what are the current regulations? Ashbury regulatory experts share their three top tips for launching a successful low2no alcohol product…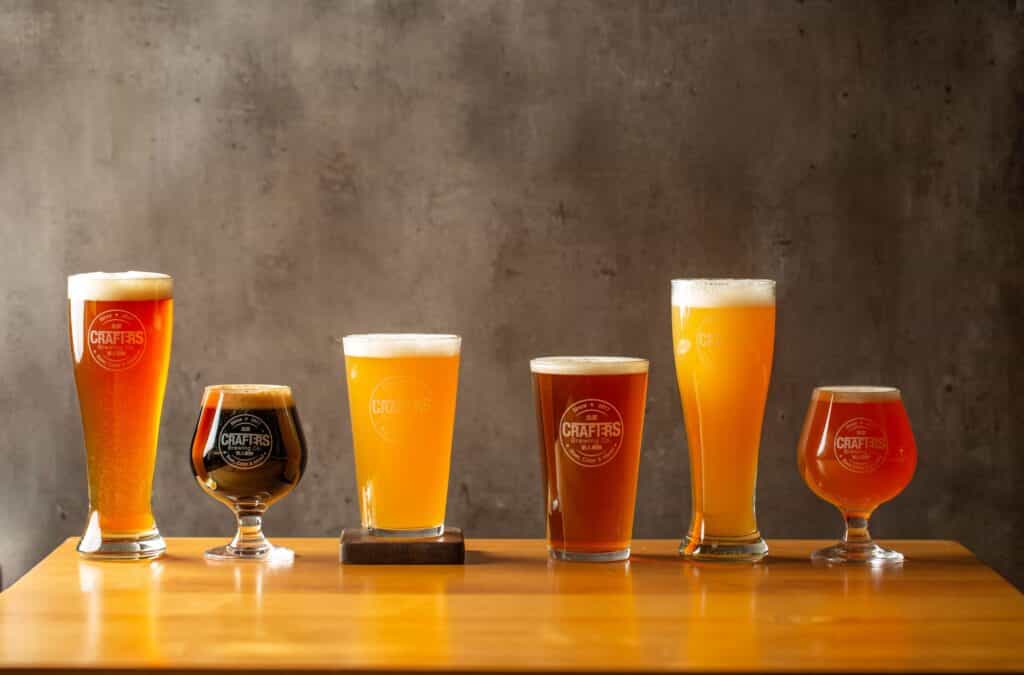 The low and no alcohol sector has been soaring in the last couple of years, growing by 51% in the year to February 20211. But it is still relatively small and only accounts for 2% of the total alcoholic drinks sector. What's the outlook for brands looking to innovate? Our food label consultants share their thoughts…
Does it have the potential to grow?
We've seen from the performance of other sectors like plant-based, especially during the pandemic, that consumers are becoming more health-conscious. This is aiding growth in the low2no alcohol sector with more consumers determined to ditch the booze or at least reduce their intake, along with the arrival of new players, and diversification of traditional soft drink producers and alcoholic brands.
But the sector can be confusing — especially when labels and product information is concerned. Many people struggle with the idea of 'low' — what's the point of it and how much alcohol content actually counts as low?
What are the low2no labelling laws?
Nutrition and health claim guidance UK 
The UK Low Alcohol Descriptors Guidance was published in 2018 by the Department of Health, and states that "low alcohol is a drink which is 1.2% abv or below. Alcohol-free is a drink where the alcohol has been extracted and contains no more than 0.05% abv." Additionally, making claims that suggest a health benefit is not permitted, so any claims on low2no beverages must be carefully considered.
Most drinks have strict legislation around the alcohol content they must contain in order to be classed as gin, whisky, or rum etc. Producing low alcohol will impact how brands can name and label their products, so they need to carefully consider the rules around this before bringing it to market to avoid any compliance or regulatory issues down the line.
In addition to considering the name of your product, we share our three top tips for a successful low2no launch:
1.  Don't leave compliance until last
With no worldwide harmonised approach to permitted or banned ingredients, labelling rules, or health and nutrition claims, it can be extremely easy to fall victim to non-compliance.
Understanding the rules and regulations for the markets you intend to sell in is key, and could save a lot of headache (and cost) down the line.
As a food regulatory consultant, we recommend starting compliance early in your development journey. Research your key markets, legal terms and definitions, and the risks associated with your intended market and ingredients.
2. Be cautious of novel ingredients
Novel ingredients are those that have not been consumed to a significant degree prior to May 1997. Such ingredients could be entirely new; they could be new extracts from existing foods or from new processes.
There are different routes to approval and allowed use in the UK and EU, and care needs to be taken that any exotic botanical ingredient used in low and no alcohols do not fall into this category, as a process of approval may then have to be followed. This could be time-consuming if a full application is required — the UK does allow a traditional use route which requires less data, but nonetheless, significant use in a country for 25 years needs to be demonstrated.
3. Food laws
Food regulations vary from one jurisdiction to the next, so it's vital you do your research into your intended market to understand the specific laws that could apply to your product.
Being aware of things that could impact your success, like ingredients, product information, and food laws is key. To find out more about product information and compliance, do get in touch with the Ashbury team.
We've helped leading brands in this category get their products ready to market. Check out our feature in Beverage Daily and get in touch with Ashbury Experts for tailored guidance.
Reference 1 | Kantar
Recent blogs: 
The Future of QR Codes – Ashbury
Cell-based Meat – Is it Viable? 
Coeliac Awareness Week – What Do Brands Need to Do?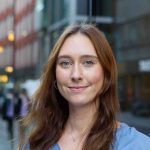 My background in Food Science and Marketing means I have a unique combination of commercial creativity and technical food manufacturing experience. My ambition is to bring clarity to the complex world of compliance through the simple and eye-catching communication of Ashbury's services.
Keep up to date with our latest insights
Subscribe to our mailing list to stay in touch with the latest news, insights and updates from Ashbury