 Ashbury Training
Inspire. Inform. Improve.
Founded in 2002, Ashbury Training has over 18 years of experience providing engaging and valuable educational services to the food industry. Over the past 10 years, we have delivered our PLM and compliance training to 76,000 learners in over 10,000 businesses – all of whom are dedicated to keeping their end-consumers safe through efficient product information management. Our training clients include M&S, Kingfisher, Asda, Waitrose, Aldi, Walmart, and Coles to name a few.
We offer interactive sessions to up-skill your stakeholders (technical, product development, suppliers, buyers) and enable growth in their understanding of regulatory compliance and the systems used to manage this. These are specialised blended sessions, including live instructor-led training, webinar and e-learning, all of which are designed and delivered by training professionals and the appropriate technical and regulatory experts.
Understanding and implementing regulatory compliance
The Ashbury Training schedule covers a wide variety of instruction in understanding, implementing and managing regulatory compliance:
PLM systems such as, Tesco TQC, M&S FIND, Aldi APP, Waitrose Engage, Sam's Club
Quality Assurance / HACCP / Manufacturing Standards
Country-specific Legislation
Category-specific Legislation
Current Regulatory Affairs or Topics of Interest
Courses designed for you
You can join our standard scheduled sessions or organise bespoke learning depending on your needs. We have the expertise to create a customised course for you.
To discuss your bespoke learning needs, please get in touch.
In Practice
Retail PLM systems:
Product Lifecycle Management (PLM) systems are crucial for the transparency of data. Each business has a unique or nuanced system that can feel confusing, especially when first starting out.
Ashbury Training professionals are experts in these systems and can teach you best practice so you can maximise the available functionalities. During the course, the trainer will go through a full overview of the particular PLM system and provide access to a 'live' training environment where suppliers can practice on the system before completing their own specs.  This gives suppliers the opportunity to ask any specific questions they have about handling their own product specs.
Beyond the training session, we support with follow-up guidance. We'll answer your questions that arise as you take what you've learnt away and start to apply it, so you can gain full confidence in your capabilities.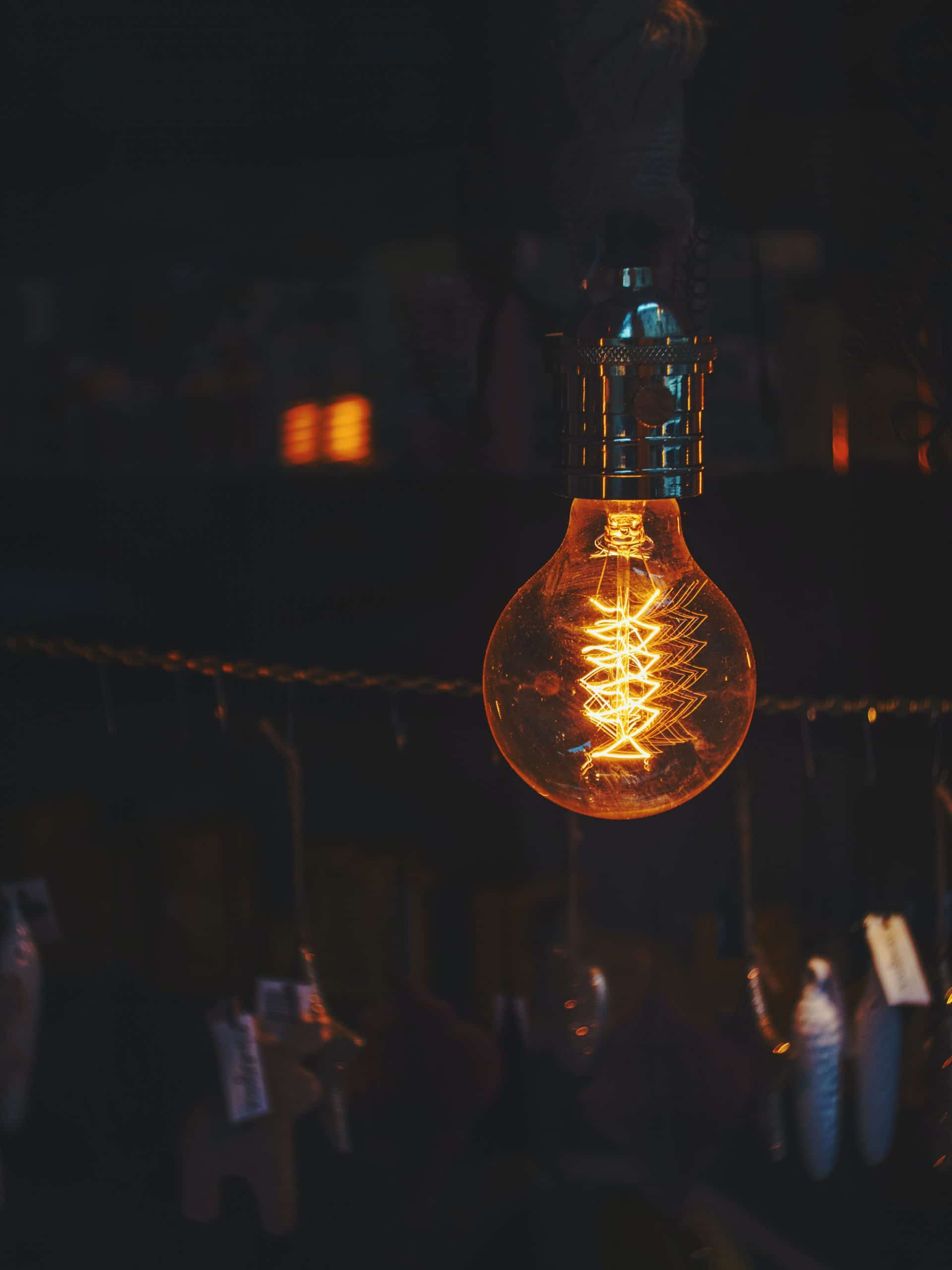 In Practice
Bespoke Courses:
A large EU department store was in the process of expanding into the Chinese market. They approached Ashbury to provide a compliance training session so their internal team could better understand the regulatory environment and any associated compliance challenges.
Our Chinese regulatory experts liaised with the client to prepare a customised training that considered the general nature of Chinese and Hong Kong legislation. They also looked at the specific categories of interest, highlighting key pieces of product legislation and tips to interpret these.
The workshop was delivered virtually and included time for follow-up questions. Due to the success of this training, we have prepared and delivered subsequent sessions that enable our client's internal team to feel confident as they expand into new markets.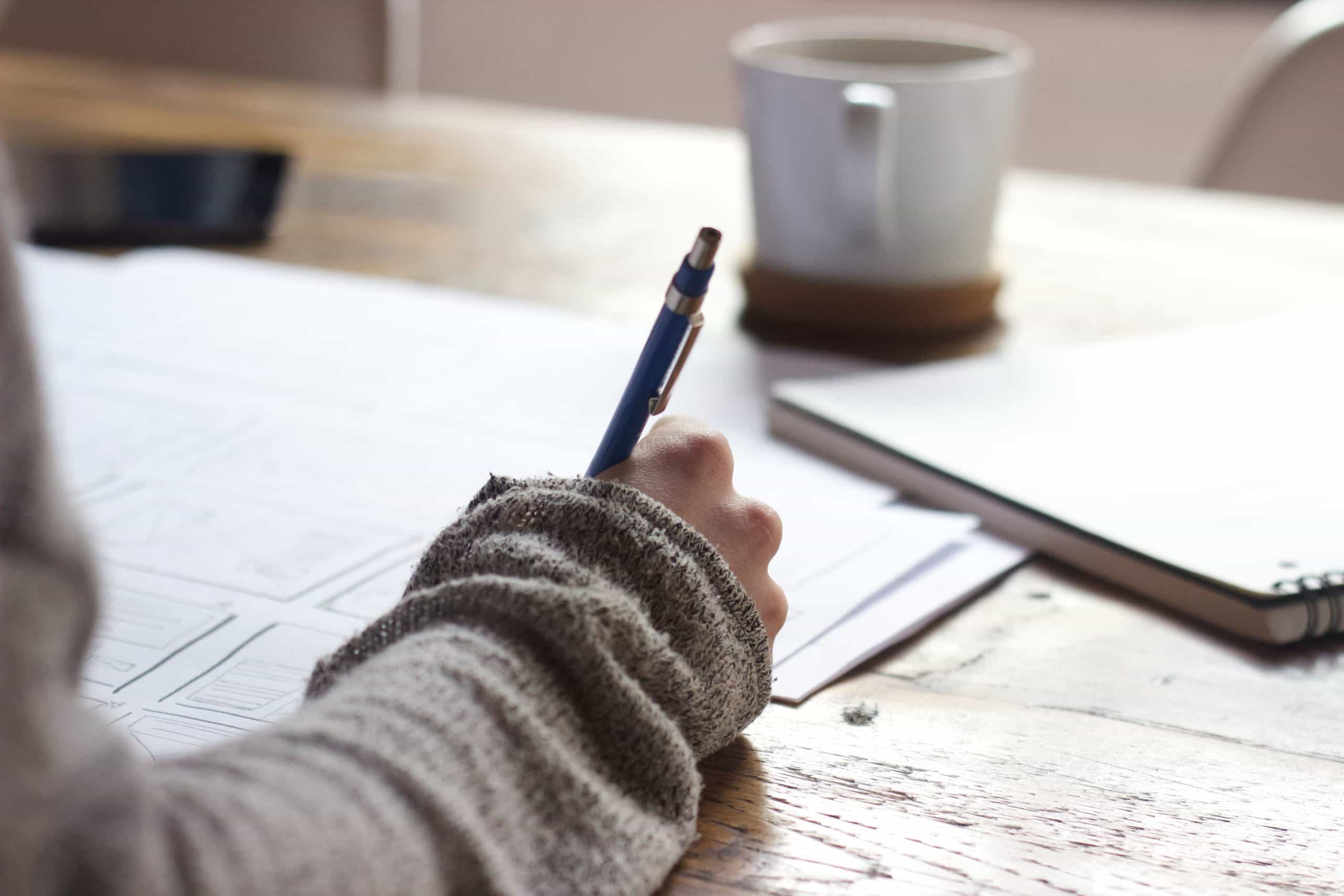 In Practice
Specification Compliance Training:
We help suppliers/manufacturers to navigate retailer policies and legal compliance requirements when listing their products in TESCO, M&S, ALDI, WAITROSE, AMAZON and LIDL.  
These sessions are proven to improve the quality of supplier product information and speed to market. In one example, we provided a webinar session to onboard a new supplier before they submitted their specifications. Without pre-submission onboarding support, we would typically see specification compliance checklist scores of around 60%, meaning a second full check (and associated costs) would be needed as well as more time to approve at the artwork stage (typically 7-10 working days). As a result of the training, the suppliers first five submissions scored 99.7% on average, with two being 100% accurate. We were able to progress all five specs to artwork within 24 hours of submission.