Trusted partners: Ongoing compliance support for a growing plant based power-house

Trusted partners: Ongoing compliance support for a growing plant based power-house
Sector: Vegan/ Plant-based food products
Service: Regulatory Advice, Formulation Check and Artwork/ Label Check
Value Added: An easy launch of their innovative products into new territories with expert knowledge for each global market delivered from a single point of contact.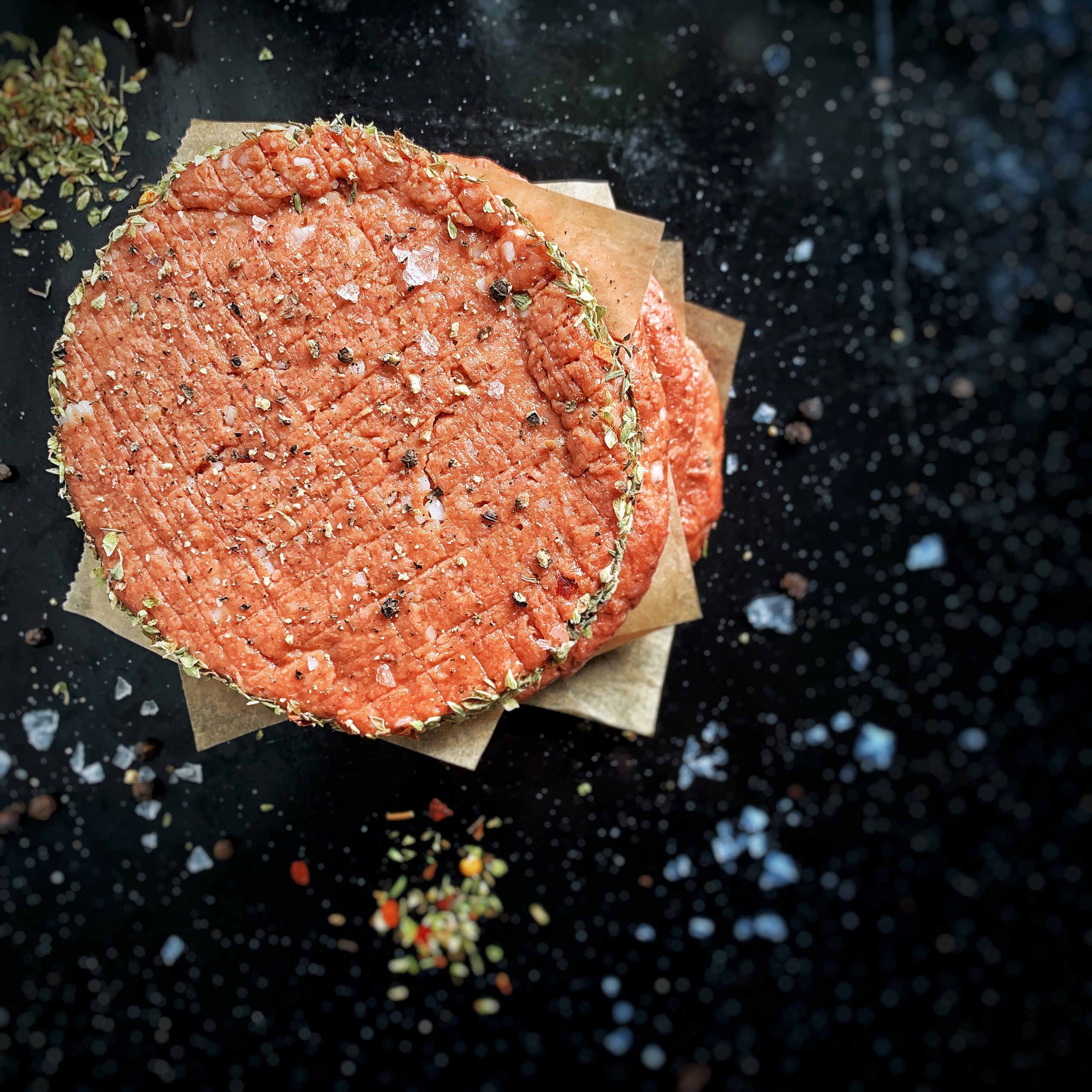 Our client is a global plant-based and vegan brand on a mission to take the alt-meat industry by storm. This highly innovative brand often faces novel and unclear regulatory challenges, and as they move at such pace, can require extra expertise to keep things moving.
Overcoming regulatory hurdles
For the past three years, Ashbury has been working in close partnership to provide a myriad of services, from comprehensive formulation and artwork checks to regulatory advice, label adaptation and translation. Together, we've completed over 20 projects and continue to provide ongoing guidance.
As our client explores new territory, we've provided them with specific country of destination advice and guidance covering regions such as the UK, France, Germany, Switzerland, The Netherlands and more. We've advised them of any pre-market requirements, such as the need for notification or registration, and helped them navigate the permissibility of their innovative ingredients which is a challenge that many plant-based brands face given the novelty of the alternative proteins and additives used in their formulations.
Our advice even goes as far as supporting with the naming of their products. In different markets, there are different rules around naming your plant-based product and using descriptors such as "burger", "milk" and so forth. For example, in the US, some states allow plant-based and vegan food manufacturers to use "meaty" terms on their labelling providing they use qualifier statements such as "vegan".
Most recently we've provided in-depth regulatory advice around the use of acids in their products and have partnered with them as part of their due diligence to identify the correct additive categories. Devina Sankhla, Senior Regulatory Advisor at Ashbury and a specialist in additive legislation, worked closely with their team on this project.
As the author of the 'Essential Guide to Food Additives', Devina was able to break down complex and daunting legislation from countries around the world and give the team more accessible information. From practical 'need to know' summaries of additive regulations to a finished ingredients list they could simply paste into their artwork, Devina's expertise made this client's work much easier.
Testimonial
Ashbury is proud to have built a partnership with this global brand based on trust, collaboration, and expertise. And with compliance handled confidently, and confidentially, they can focus on what they do best – launching delicious and nutritious food that consumers love
Contact us today to find out what Ashbury can do for you.