Streamlined compliance: Global private label retailer

Streamlined compliance: Global private label retailer
Sector: Global Grocery Retail
Service: Regulatory Advice , Product Information Check (Formulation, Specification, Pack Copy, Artwork) and Regulatory Adaptation.
Value Added: Breadth of expertise from a centralised service provider ensures ease of communication and enables products to be launched into multiple markets quickly and efficiently. This saves internal resource, ensures deadlines are met and reduces the costs associated with errors or delays.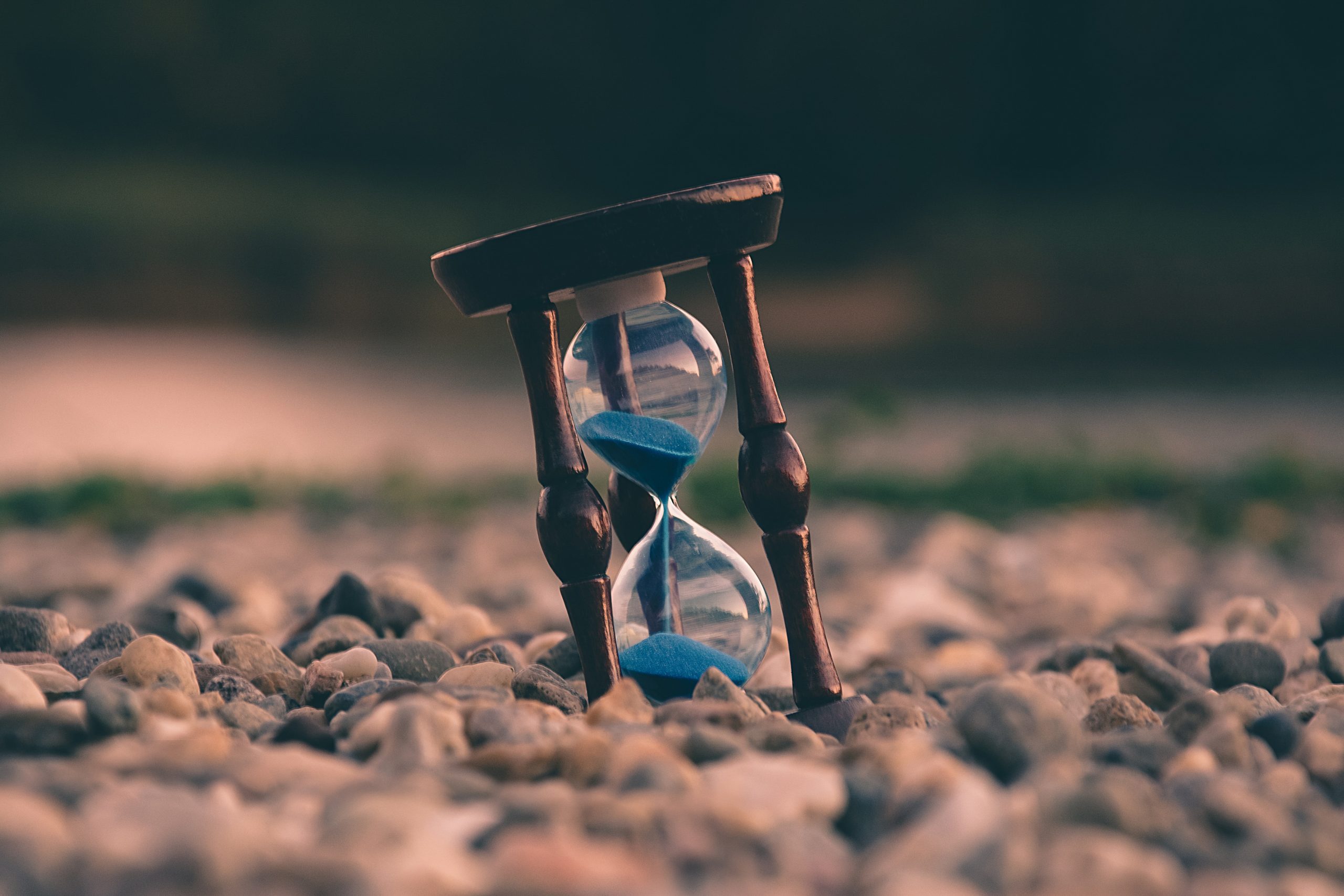 As a retailer, expanding your private label portfolio brings along a multitude of legal vulnerabilities. With each new product, supplier, and market, the risks and complexities multiply. Managing these challenges in-house becomes an enormous undertaking, often straining internal resources and lacking the necessary multilingual expertise.
Breadth and depth of expertise
Ashbury works collaboratively with this prominent US-based retailer to handle the regulatory compliance of own brand labels. With their products sold across the UK, Europe, Asia, and the Pacific, the retailer sought Ashbury's expertise to navigate the complexities of multi-lingual labelling.
Ashbury's comprehensive approach began with a meticulous formulation check, ensuring compliance of ingredients and terminology in each country of sale. This involved close collaboration with the client and their suppliers, combined with a deep understanding of the unique food law requirements for each jurisdiction.
Leveraging our teams knowledge of food law and linguistic proficiency, enabled efficient regulatory adaptations. For products sold in English-speaking countries, the labels underwent meticulous review to align with local regulations and our clients own internal policies. For products destined for diverse European and Asian markets, Ashbury adapted the accurate and compliant English labels and translated these to ensure compliance.
Testimonial
Through effective collaboration with the client and suppliers, Ashbury delivered timely and accurate regulatory adaptations tailored to each market's requirements. By bridging the language and regulatory gaps, the retailer was able to confidently bring their products to diverse markets, meeting the specific demands of each region.
Contact us today to find out what Ashbury can do for you.