Simplifying the complex: Navigating food supplement regulations for a compliant product launch

Simplifying the complex: Navigating food supplement regulations for a compliant product launch
Sector: Food Supplements
Services Provided: Regulatory Advice, Formulation Check, Artwork/Label Check.
Value Added: Collaborating closely to provide expert advice and ideas in order to conquer regulatory battles.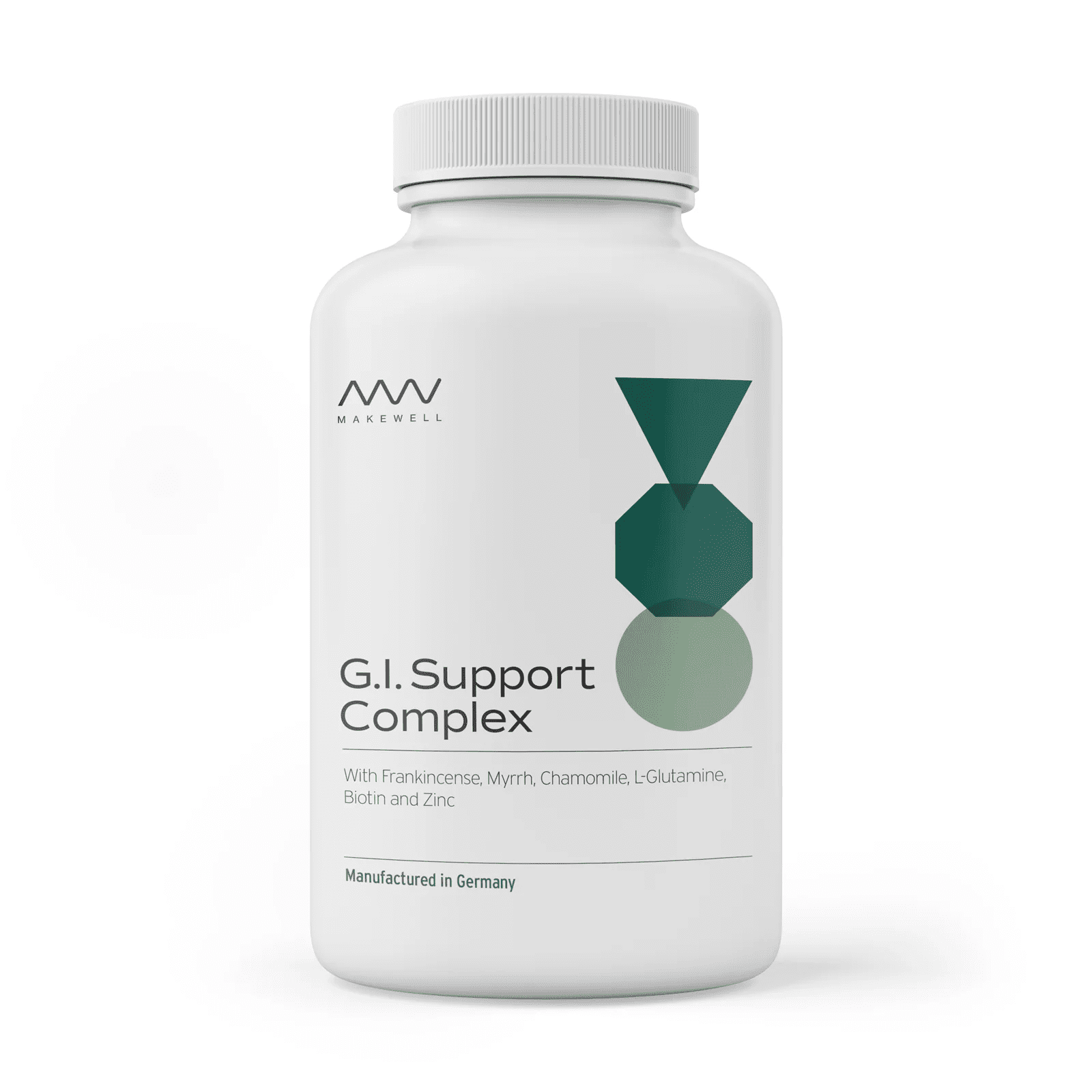 In living their value of 'here for you' MakeWell not only wants to ensure their products are high quality, but that their labels accurately represent the benefits their products intend to offer. They reached out to Ashbury to support them with the rebrand and launch of 17 supplement products.
Getting It Right From the Start
To kick off our relationship, we joined forces with their team to check the formulation and artwork of their food supplement products for compliance before they went to market. This was a smart move by MakeWell as we always encourage clients to consider compliance as early as possible in the development process to save time, and money, down the line.
MakeWell's team worked closely with Ashbury's Senior Advisor Joanna Becker to complete checks on 17 health supplement products. To keep things simple, we prioritised the products based on launch date so deadlines could be met.
A common issue faced by innovators in this space is the naming of products. In this project, the product 'GI Repair' proved challenging as the name could suggest the supplement may cure or reverse gut related health issues. This would classify it as an unauthorised health claim and could see it regulated as a medicine instead of a food supplement – two very different regulatory frameworks and a recognised grey area in the industry.
By collaborating closely to share ideas for compliant product names we reached a solution and MakeWell settled on "G.I. Support Complex" which still communicates the purpose of their supplement, whilst removing the risk of noncompliance.
Consistent communication is important in ensuring these projects are completed on time and in full. We spoke regularly with MakeWell who were very helpful in sourcing additional information from manufacturers required for us to validate the legality of ingredients in their formulation. One of the ingredients we had difficulty verifying was the use of "Myrrh" , but on receiving the Latin name of the ingredient, we could then verify that it is permitted for use in food supplements in the UK.
We summarised the findings from our reports into clear bullet points, so there were practical next steps for their team to follow.
After receiving the report, we worked with MakeWell to answer any follow up questions in a timely manner, offering clarifications on our feedback.
Testimonial
We've been preparing our brand and packaging design relaunch over the last couple of years and needed assistance with formulation and artwork compliance. Ashbury was recommended to us and as soon as we reached out, we had a great experience. The Ashbury team was very engaged and dedicated and the entire process from the quoting stage to the final compliance report was very smooth and professional. The Ashbury regulatory advisor who consulted with us was extremely knowledgeable and assisted us with all of our questions regarding our labels, formulations and general product compliance. It's been a very enjoyable process for MakeWell and we would highly recommend Ashbury's services to other supplement companies
Contact us today to find out what Ashbury can do for you.