Focus on efficiencies: Improving spec accuracy and supplier performance

Focus on efficiencies: Improving spec accuracy and supplier performance
Sector: Grocery Retail
Service: Stakeholder Training – Supplier Specification Writing and Submission
Value added: Improved supplier specification performance, higher quality product information data, time and cost savings.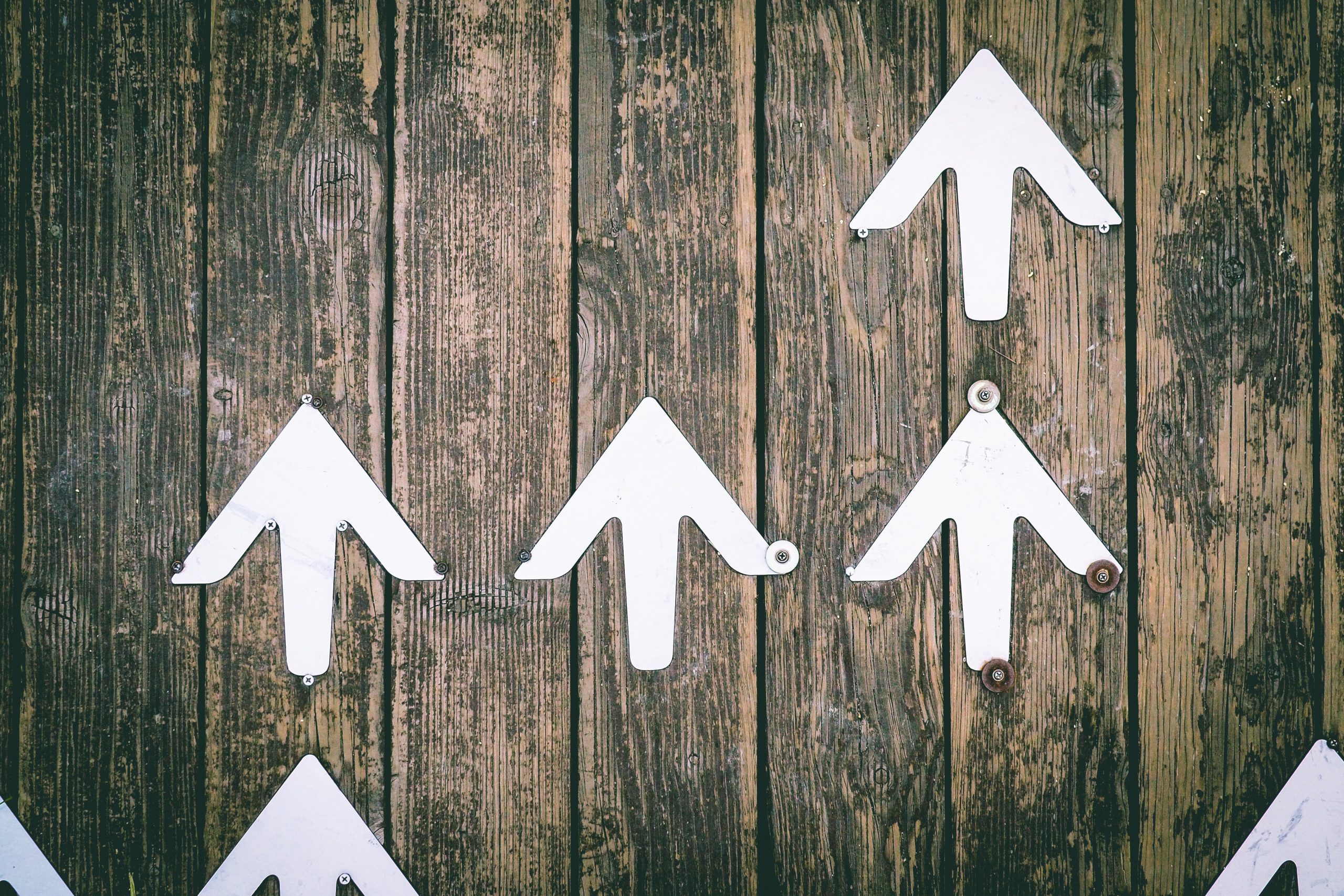 A new supplier of a leading UK retailer faced significant challenges with poor specification submission scores, leading to delays and increased time spent on the product specification process for both the supplier and the retailer's stakeholders. It can be difficult for suppliers to navigate the nuances of retailer system and policies, they can lack experience, or have limited technical resources, particularly among smaller suppliers.
Collaborative support to empower performance
To address the challenges faced by the new supplier, Ashbury embarked on an on-boarding training programme. We specifically focused on the inexperienced specification writer, providing webinars and guidance to familiarise them with the retailer's specific processes. By investing time in strengthening the retailer-supplier relationship and supporting the specification writer, we aimed to improve supplier performance and overall efficiency.
The results were remarkable. Typically, such suppliers would see an accuracy score of around 60%, but with the right support, the new supplier achieved exceptional scores on their first five submissions, averaging an impressive 99.7%, with two submissions achieving a perfect 100% accuracy. This outstanding performance eliminated the need for a second full check and significantly expedited the approval process. In fact, all five specifications were swiftly progressed to artwork within 24 hours of submission, saving valuable time, resources and costs for both the supplier and the retailer.
Testimonial
Ashbury's expertise extends beyond reviews of specifications, pack copy, and artwork. We actively share knowledge and provide training to our clients, driving efficiency and compliance in the product specification process.
Contact us today to find out what Ashbury can do for you.