Ashbury provides exciting and challenging opportunities for people to work in the food industry, helping leading retailers and brands navigate the complexities of regulatory compliance.
The happiness and motivation of all our team members is central to our ethos. We offer a range of benefits, from wellbeing support, and health insurance, to enhanced holidays and flexible hours, and opportunities to paticipate in charitable activities. We believe in rewarding talent and are proud to say we have a <1% gender pay gap.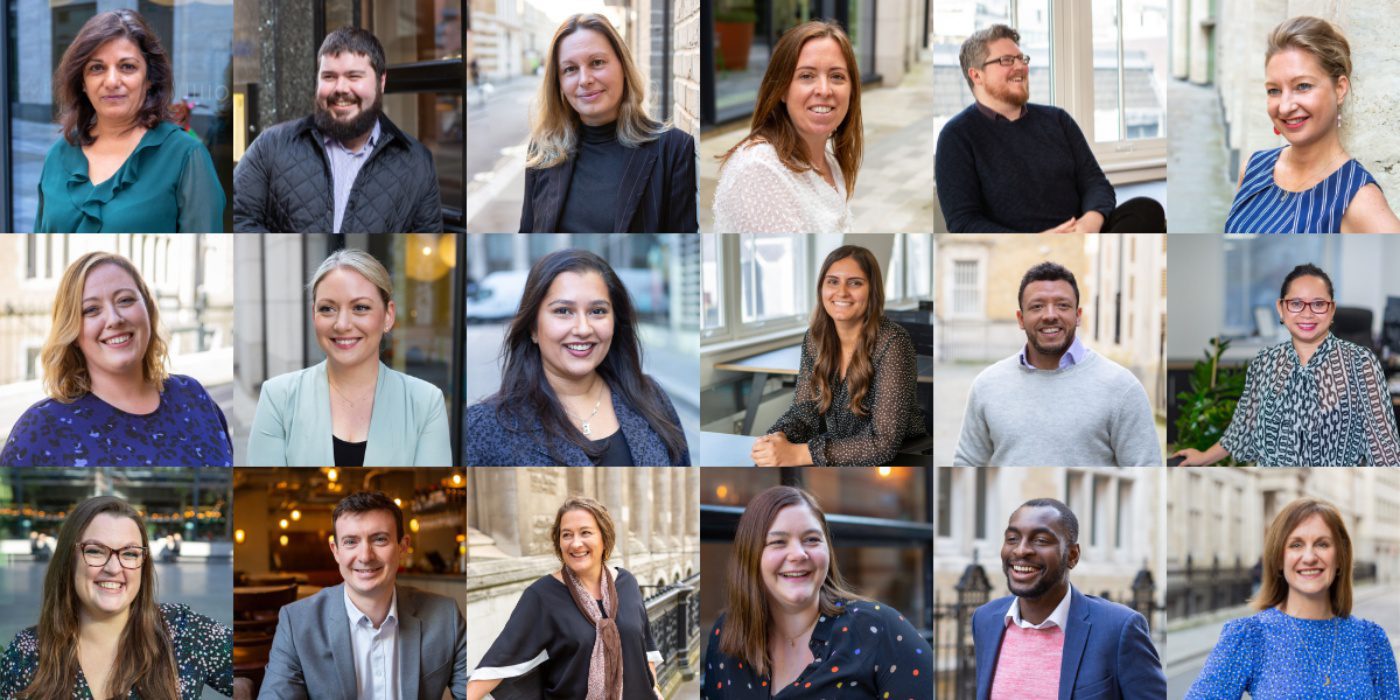 The more diverse our team, the more unique our ideas, inputs, and approach. At Ashbury, our people make us who we are - they're exactly why our clients choose to work with us. We're committed to an inclusive workforce that fully represents different cultures, views, and backgrounds – after all, we're a global team responsible for ensuring the compliance of products that come from and journey to all sorts of destinations.
Most of all, we're welcoming people, passionate about what we do and proud of who we are.
Our salaries are competitive and reviewed every year.
Start at 25 days per year plus public holidays.
Individual & Private Healthcare for you and your family.
Borrow up to £5,000 towards the cost of bike and equipment.
Buy up to 1 additional week per year or sell excess holiday too.
From Kia to Tesla, get incredible deals on leasing an electric car via salary sacrifice.
Get your spec check on us.
Become a part of our mission to protect consumers around the world, through accurate and compliant product information.