 Compliance With Confidence
Food Labelling Training Course
Ashbury has spent over 10 years helping clients to navigate complicated regulations and ensuring that accurate product information appears on their labels. This amounts to over 150,000 product information approvals globally. Our Compliance With Confidence course teaches you the methods and practices we use to achieve this.
Using a risk-based framework, our leading-edge regulatory experts guide you on a journey covering everything from the essential elements of a label to health and marketing claims, in a simple and clear way. We equip you with the knowledge and practical skills needed to build food labels that not only meet legal requirements but commercial ones too.
You'll finish this food labelling training course feeling ready to launch compliant products with confidence.
Meet Our Trainers
Marjolein Regelink: Team Lead, Trainer and Senior Regulatory Advisor
I joined Ashbury in 2014 after obtaining a Masters in International and European Law. My focus is client account management, regulatory affairs, and the implementation of EU food law. I aim to provide clear, customised advice and training to help clients successfully understand product information regulations and support them as they grow and expand into new markets.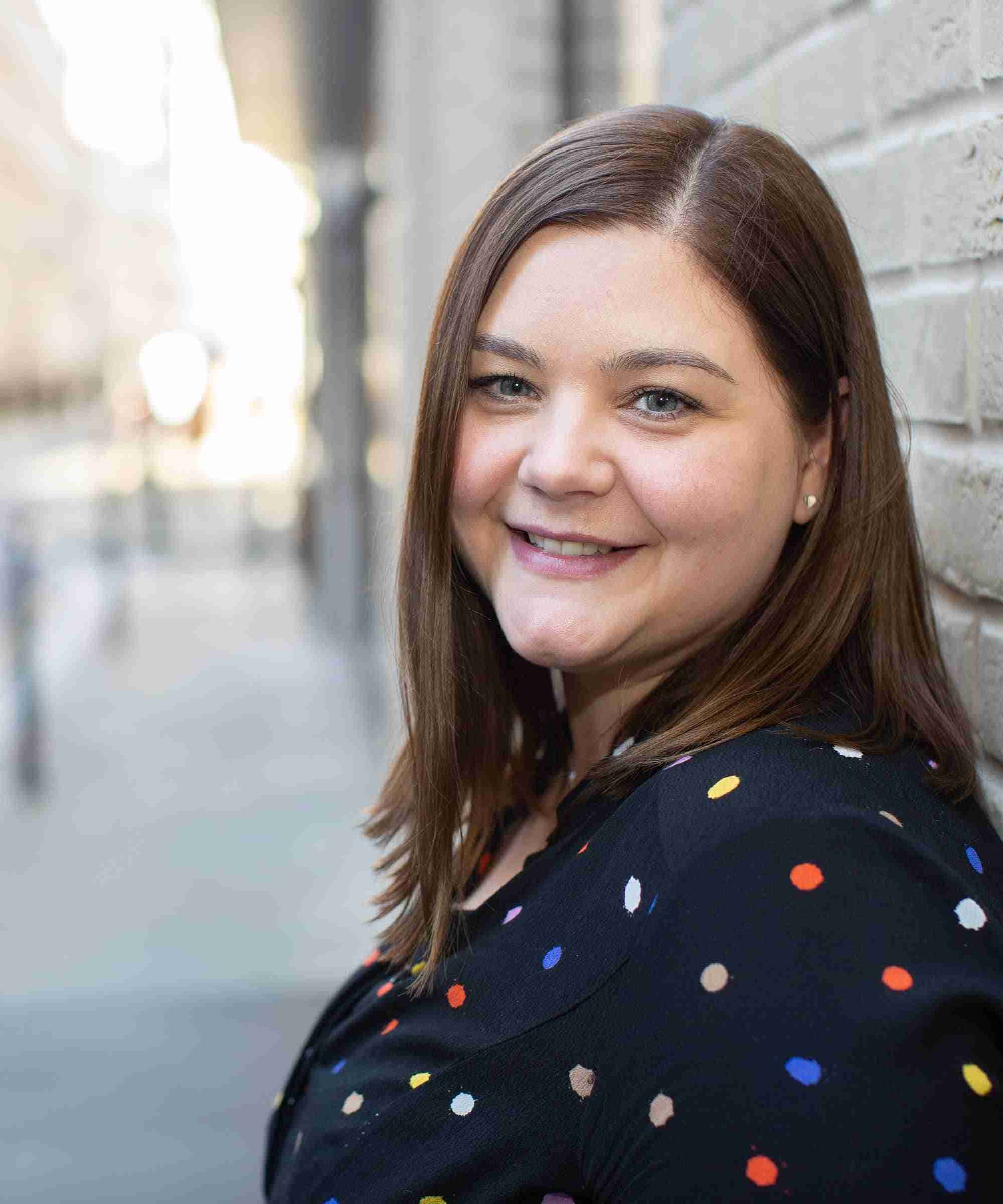 Meet Our Trainers
Clair Stokes: Advisory Services Team Manager
I have over 20 years of regulatory experience across retail and manufacturing, as well as 7 years of experience as a product development technologist for the likes of Cadbury and Northern Foods. I've worked with Ashbury since 2012 as a specification and pack copy technologist, team leader and now a team manager. I welcome the opportunity to collaborate with businesses and share my knowledge to help improve their understanding of regulatory compliance and product labelling.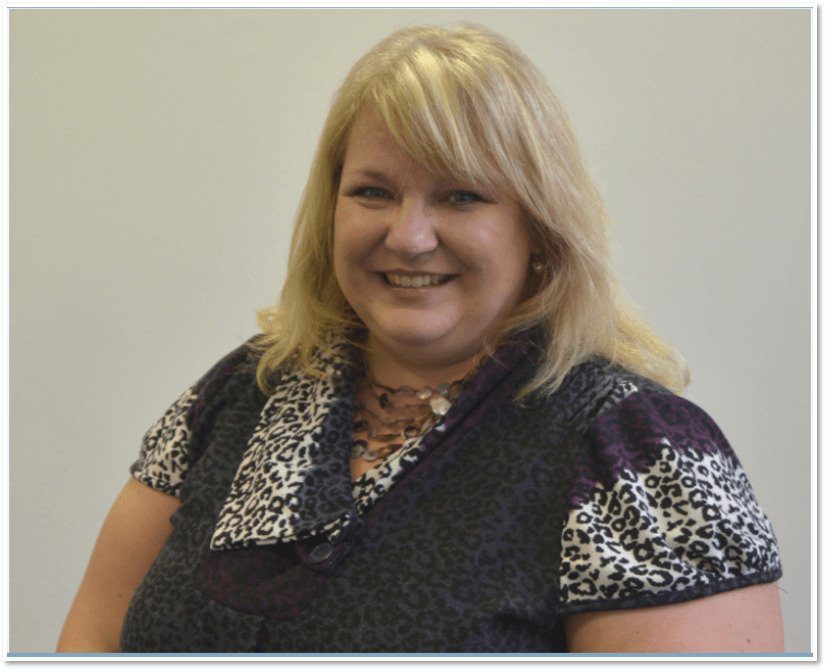 Meet Our Trainers
Helen Norfolk
I am the Training and Quality Assurance Lead at Ashbury. I joined as a food technical advisor in 2016 and bring over 20 years of regulatory experience in the retail sector. I've worked with hundreds of suppliers to the worlds leading global retailers, supporting them to successfully launch products on shelves that meet regulatory and retail policy demands.